About us
Gidrolast company develops and produces hydraulic equipment for such spheres and branches as machine building and metal working, ferrous and non-ferrous metallurgy, mining; railway equipment; forge-and-press equipment; equipment for sea and river vessels; oil producing; naval equipment; agriculture and many others.
Reward: The annual regional competition "Entrepreneur 2013" is the winner in the nomination "The best enterprise in the field of innovative activity".
Most of these industries have particular challenges for hydraulic machine manufacturers, regardless of where the operation is planned, deep underground, in a wet or sandy shaft, whether it is a mast part of a forklift, an agricultural seeder operating under the scorching sun, or a marine drilling rig oilfield installation subjected to corrosive spray of salt water, hydraulic equipment produced by Gidrolast are characterized by high wear resistance, providing long exploitation period and productivity.
The key characteristics of the equipment produced by Gidrolast are:
Reliability;
Resistance to corrosion;
Simplicity of repair work;
Low unit cost;
Products of the Gidrolast company meets the growing requirements for hydraulic equipment. As a result, our products are highlighted by many companies worldwide.
Why do companies choose Gidrolast products from the mass of competitors?
This question is answered by a number of important reasons:
Global Supplier Network;
Stable quality;
Reliable delivery;
After-sales service of equipment;
Engineering and technical potential.
All the equipment produced by Gidrolast is made according to the customer's specifications, developed in accordance with the high standards of the standards.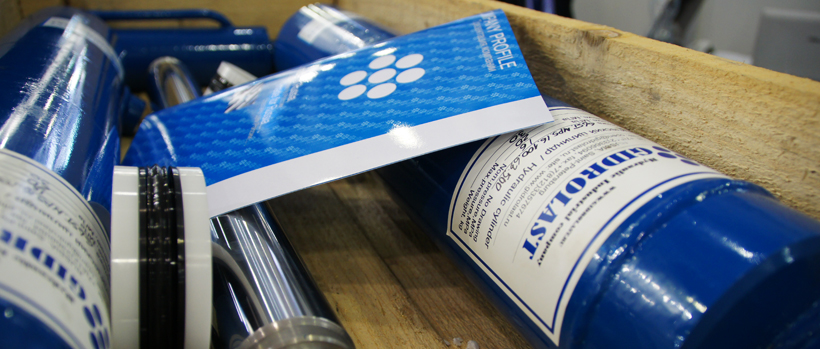 The manufacturing plant Gidrolast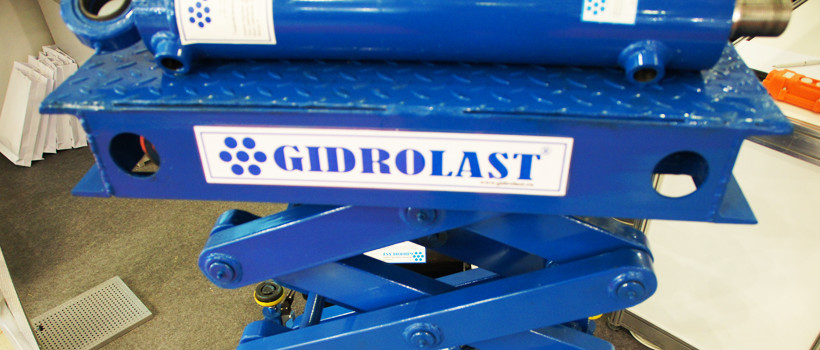 The manufacturing plant Gidrolast